The Affirmation Collective
Natalie Lindsay spent 2020 writing her first children's book entitled, I AM: Biblical Affirmations for Children. There are 20 affirmations that are supported by bible verses. Natalie hopes to, "inspire readers to understand who they are in Christ." I honestly couldn't be more proud and excited to be a part of her vision by designing her logo but more importantly see young readers fill themselves with the positivity and love. Head over to www.AffirmationCollective.com to start your child's year out right!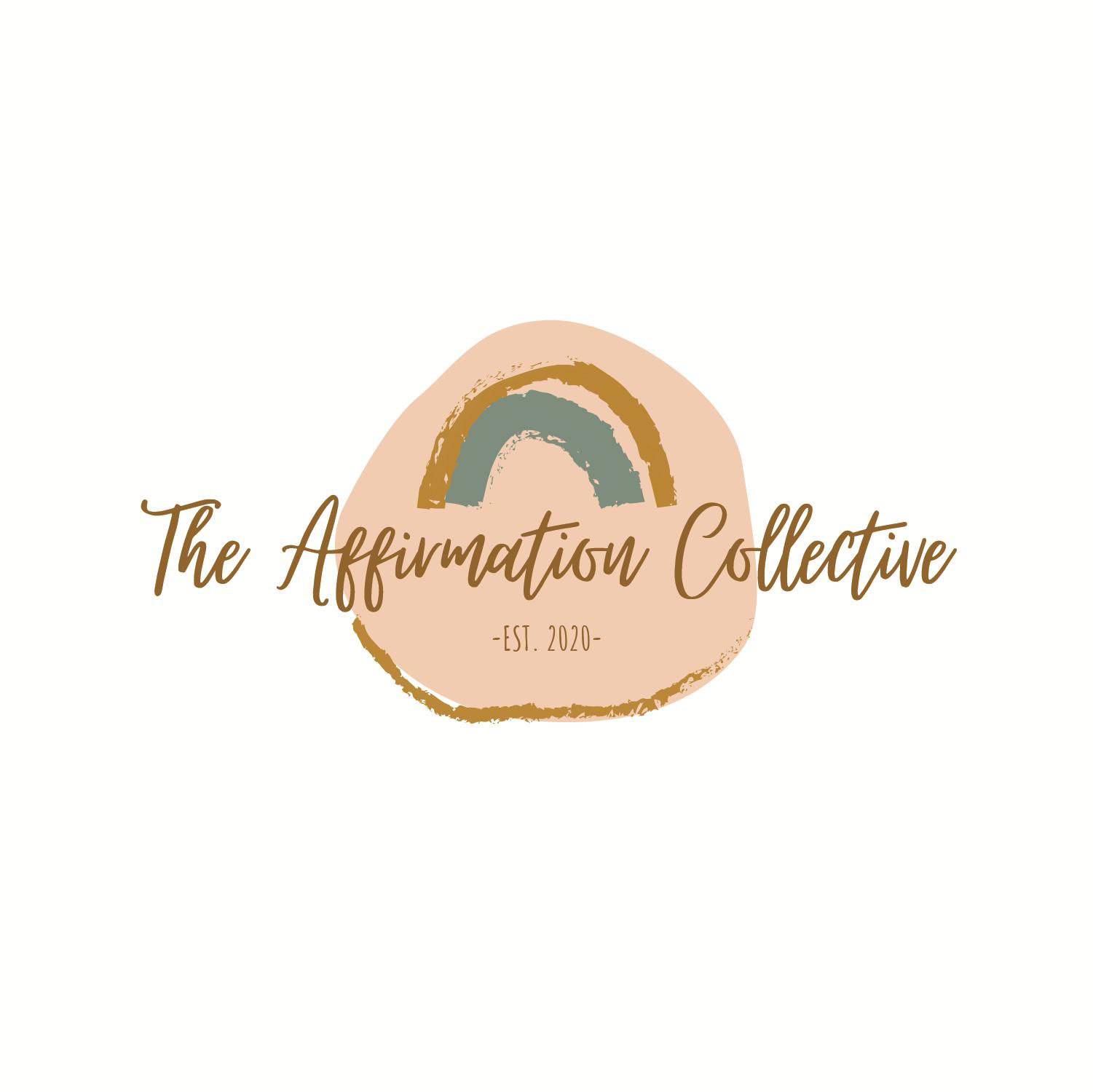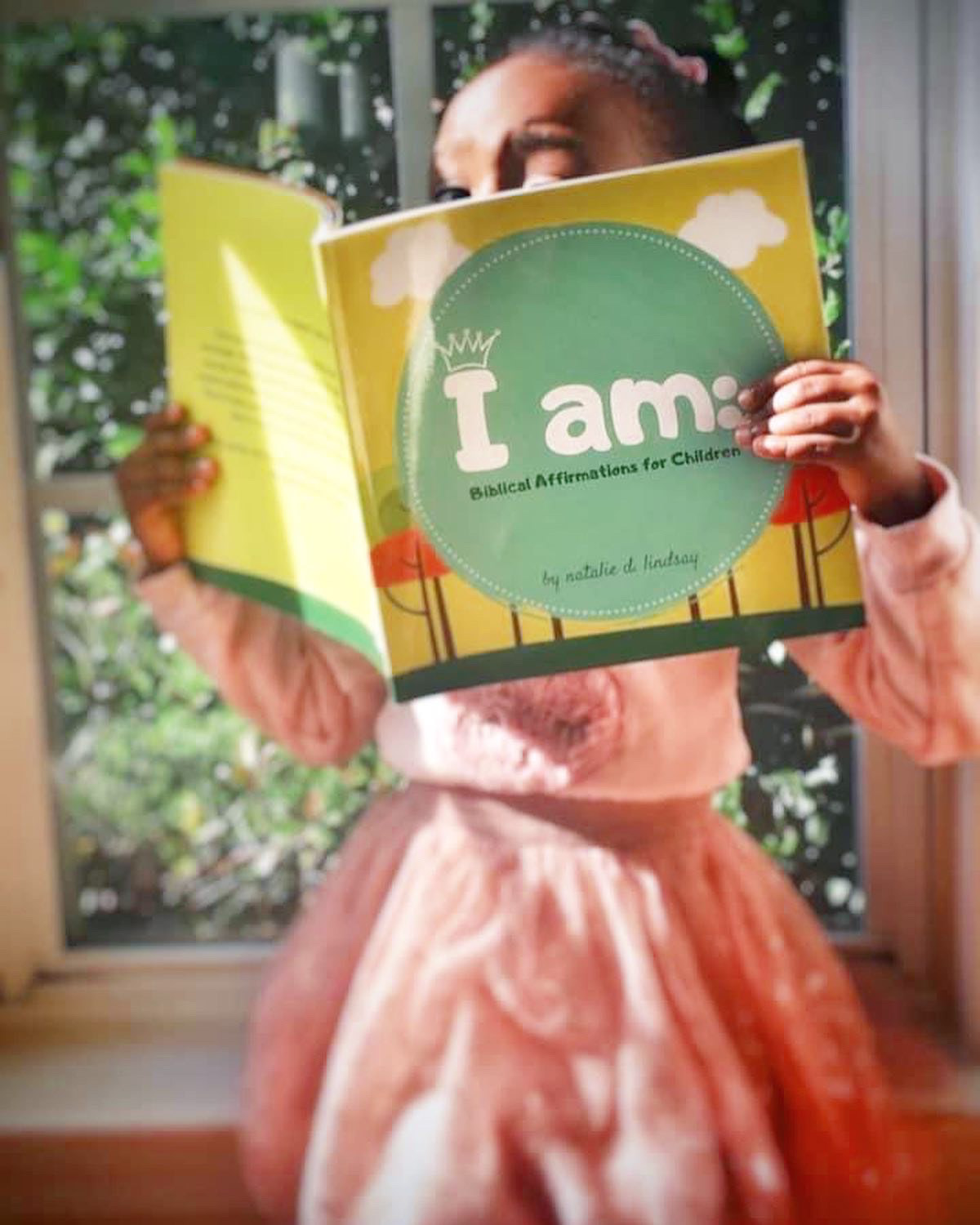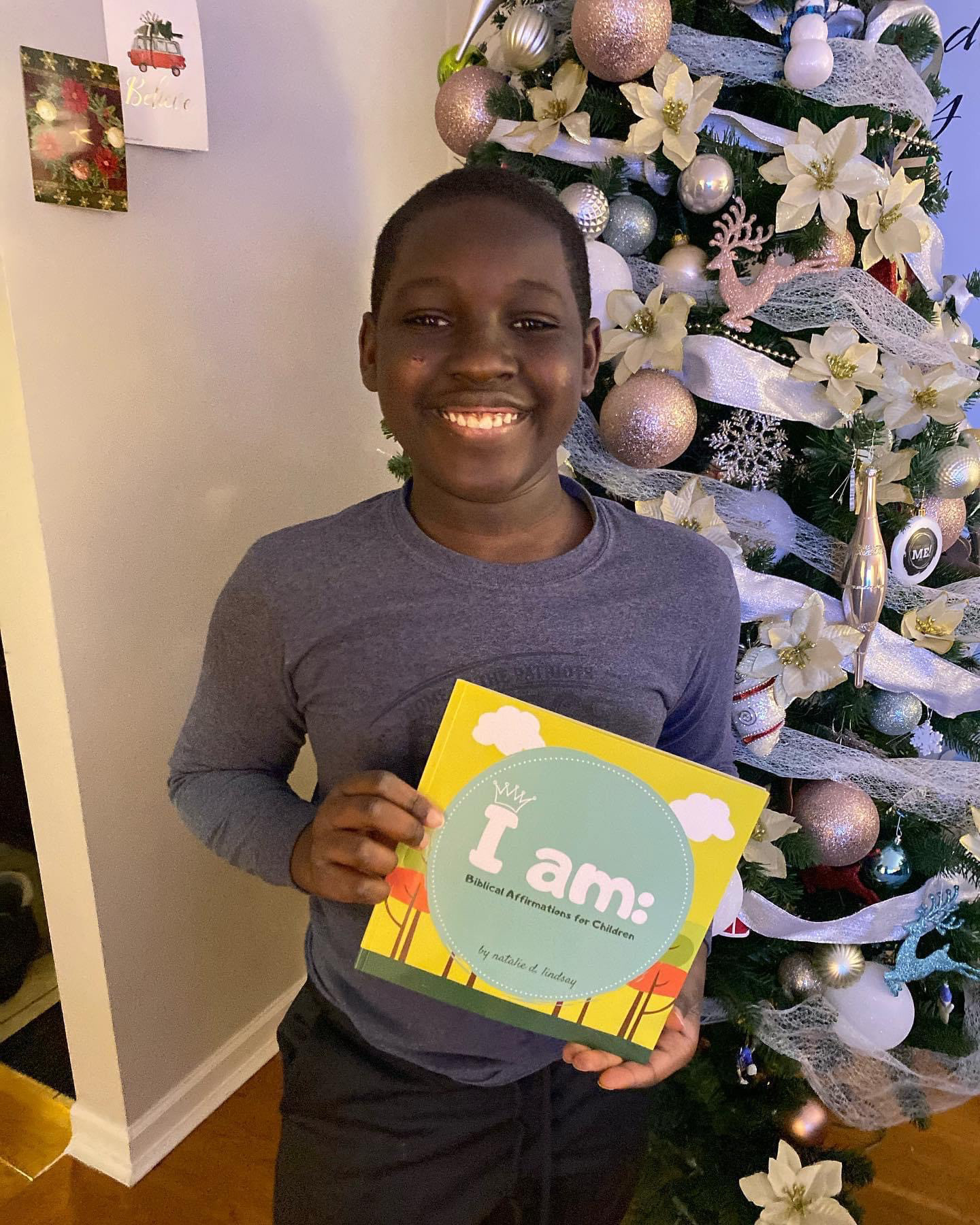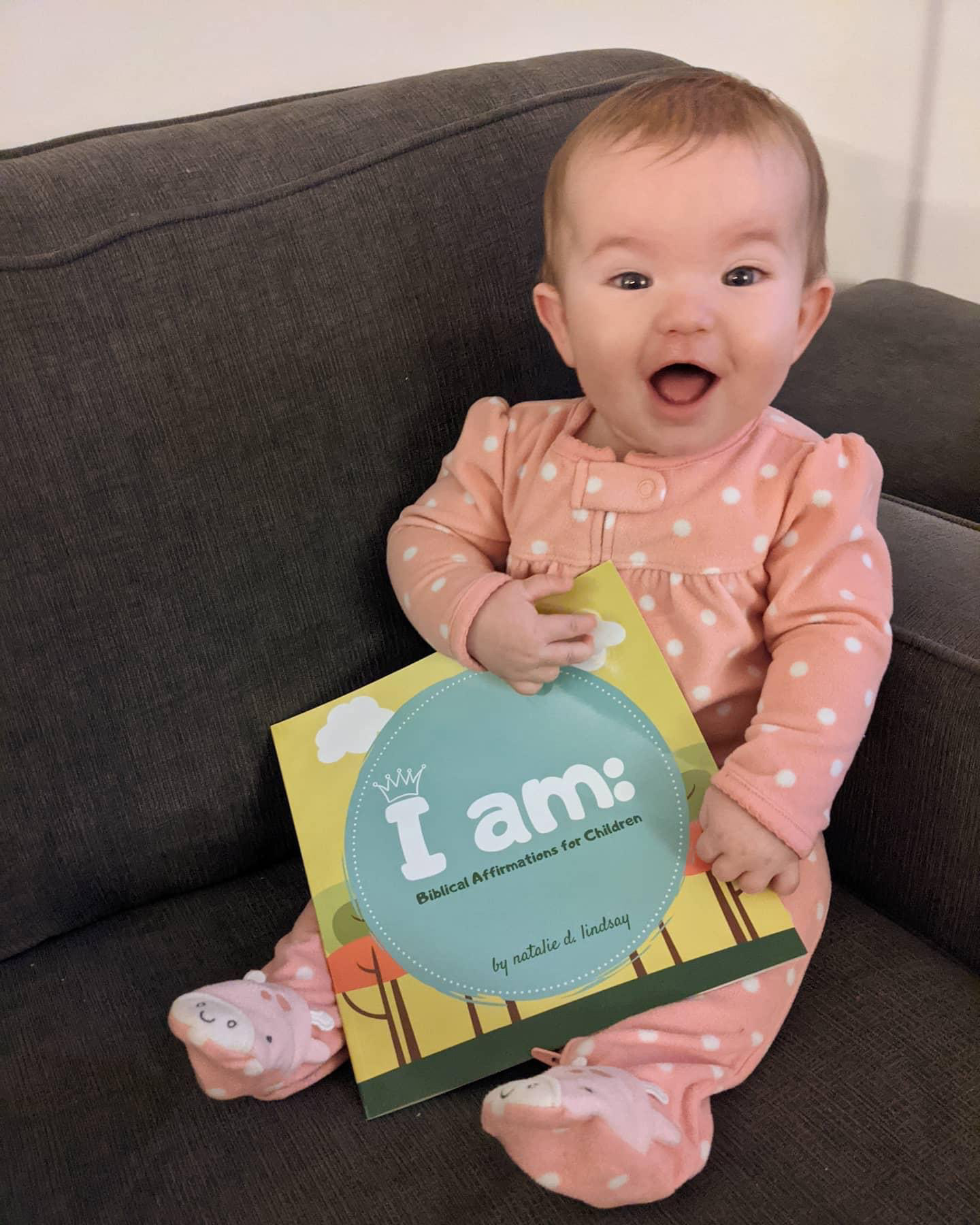 The Affirmation Collective:
a group of individuals committed to educating young people on their value and purpose.